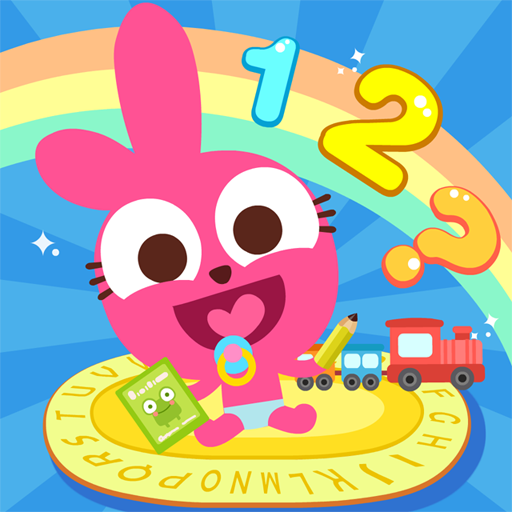 Papo Town Preschool
Pretend Kindergarten life
Welcome to Papo Town! Papo Town is a series of simulated role-playing games created by Papo World.

Papo Town: Preschool simulates the real kindergarten and preschool environment and scenes including classroom, dining room, playground, toy room, school infirmary, activity room, sleeping room and bathroom. It is important for kids to learn how to share toys with friends, have classes together, enjoy outdoor activities and different ways of exploration and discovery!

There are 23 lovely friends to play with, including 10 cute babies! Just drag the animals in the scenes, and you can start to create your own story!

There are also mysterious clues hidden in every room. Explore in all scenes and find these hidden surprises!