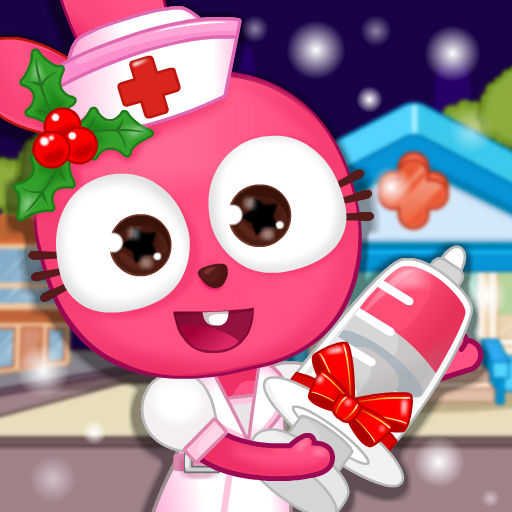 Papo Town: Clinic Doctor
Hospital management&play house
Papo Town Clinic needs your help! With patients coming in constantly, we are short in hands! Start to work as an intern and help cure the town residents! Besides, the clinic is lacking wards and rooms to accept more patients. So we have to work harder and earn more coins to expand the clinic into a hospital building! Do you want to accept this challenge? Let's go!
Papo Town Clinic is a hospital themed management and play house game. It is perfect for little ones who are curious about what's inside a hospital how a hospital or a clinic works. Not only can you simulate and experience the daily work routines of a real life doctor, you could also expand the clinic rooms to design and build new wards as you wish! Work hard to cure the patients with various symptoms and level up your skills to help more Papo Town residents!
Great news! We are going to launch a new app Papo Town: World! It contains all the fun places and locations like home, school, amusement park, playground, police office and fire department! Please stay tuned!